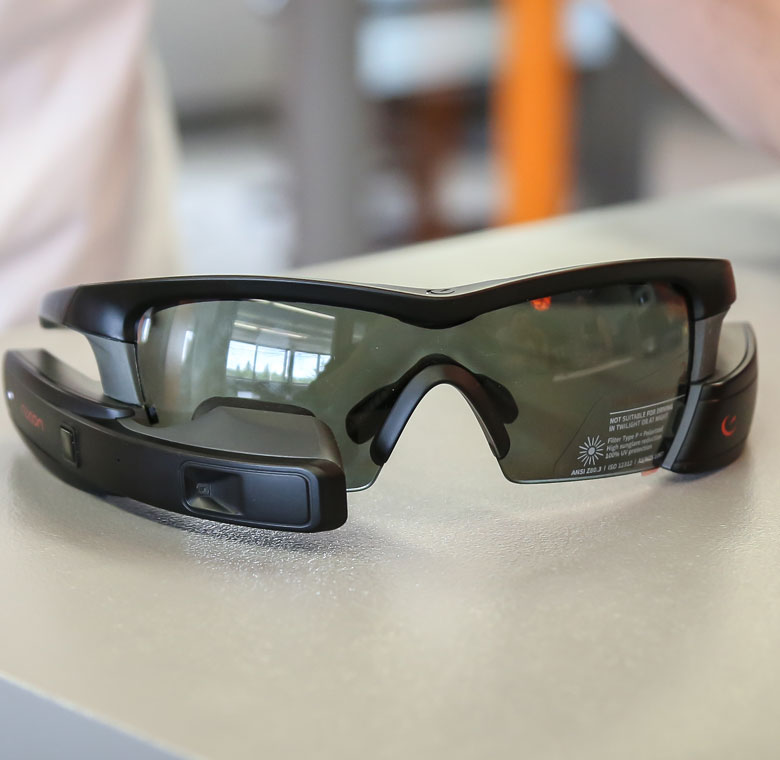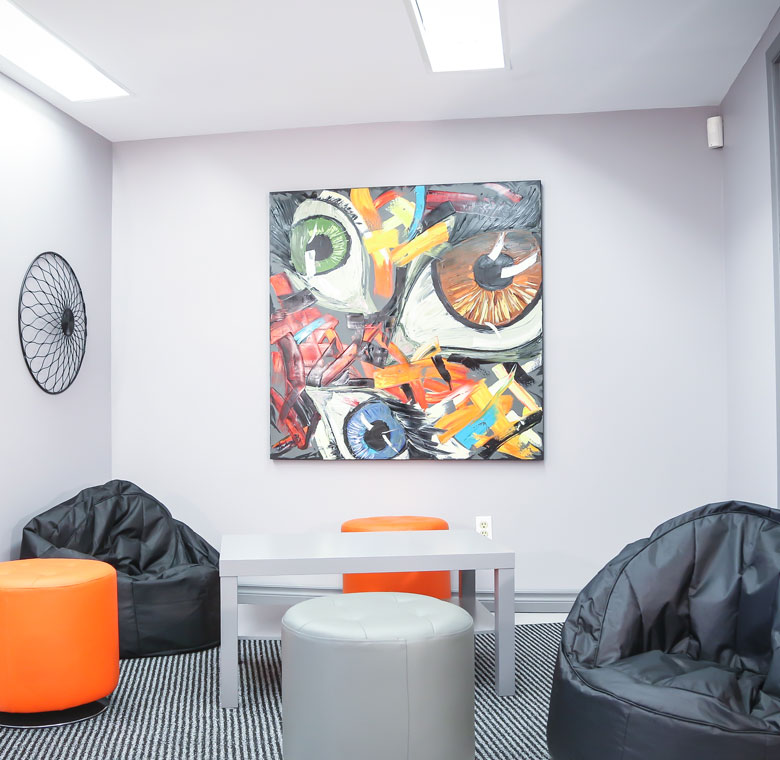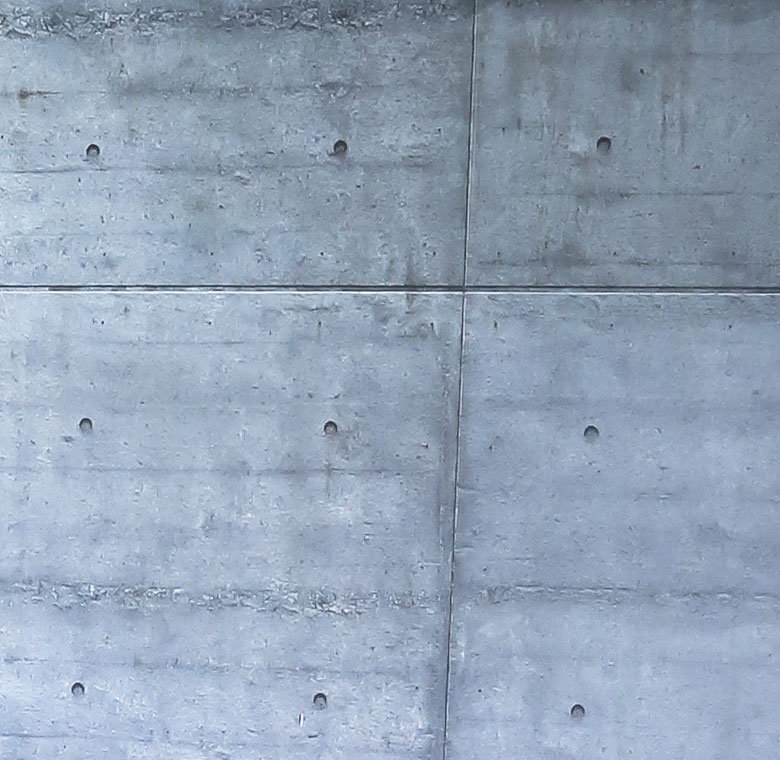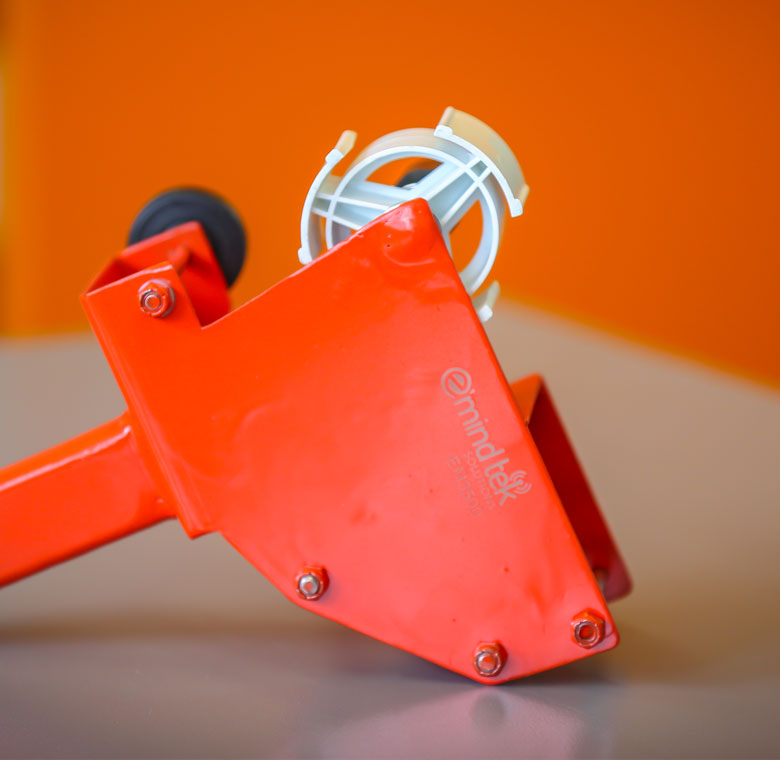 OUR SERVICES
---

---
Creator of innovative solutions for manufacturing companies since 2005.
X
OUR PRODUCTS
---

OUR PRODUCTS
---

etrack
Civil operations and vehicle fleet management
epanel
Intelligent inventory replenishment
erest
Effective industrial tooling management
PROTECTIVE COVER EM7200
Designed for challenging manufacturing environments
Durable design, highly resistant to dammages
elab
Electronic counting of laboratory subjects
ABOUT US
---

---
At E'Mind Tek, we have a clear aim: To help you optimize your value chain, lower your operating costs and eliminate downtime
Our passion: To innovate using the best technology available on the market.
E'Mind Tek designs effective, scalable and easy to use products and RFID solutions in order to allow your business to grow steadily at your own pace.
E'Mind Tek is CompTIA RFID+ certified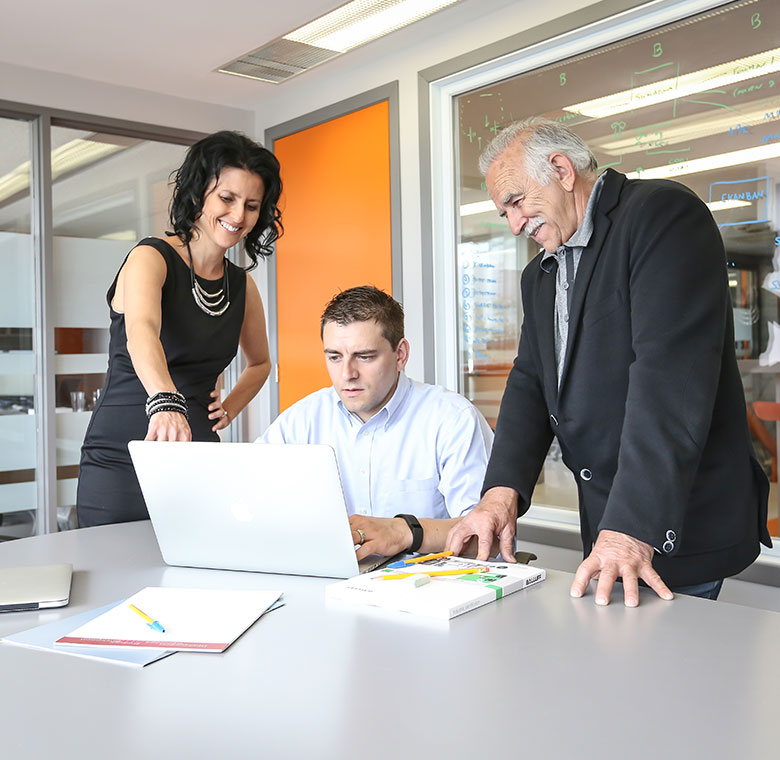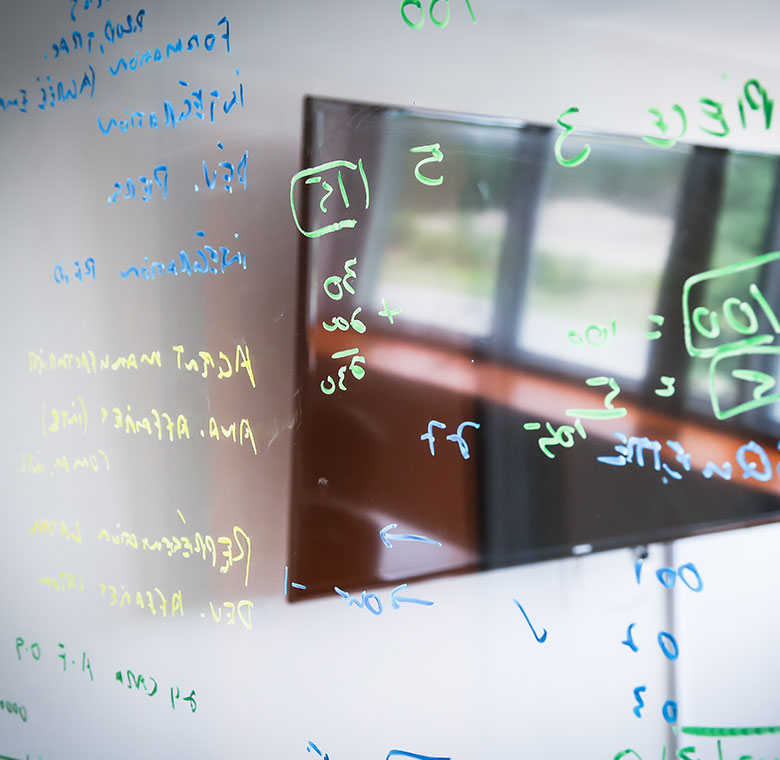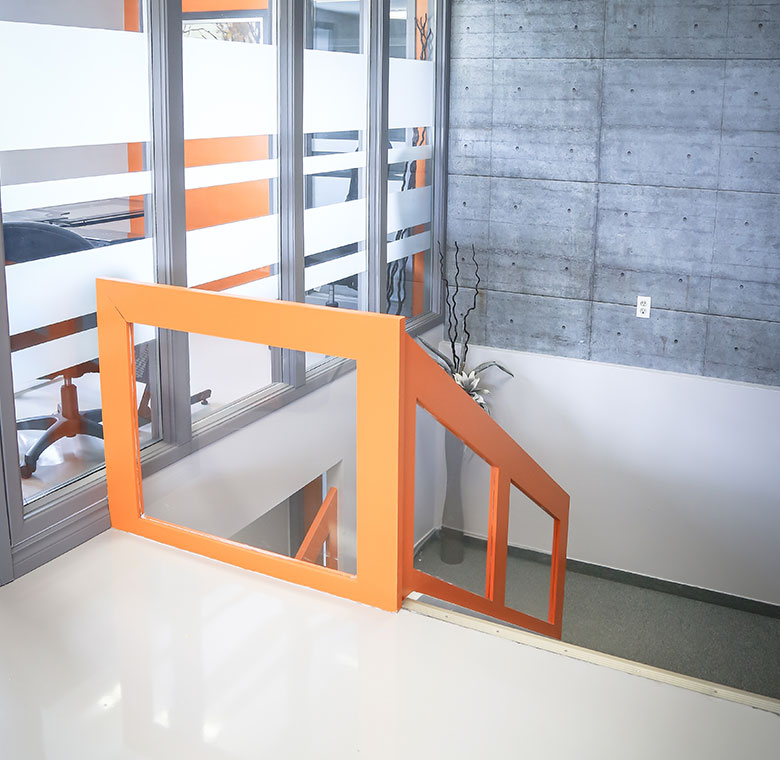 OUR TEAM
---